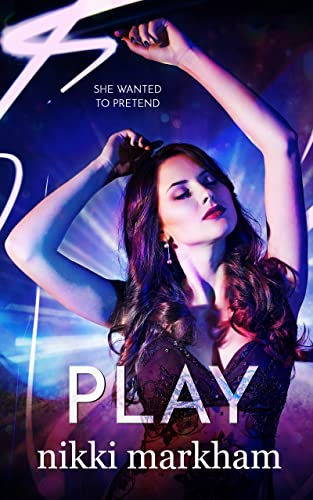 Bree is alone. She broke up with her boyfriend, stopped playing with her Domme, and after doing so, unintentionally lost all of her friends. Struggling to find a new balance in her life, she meets the beautiful and—hopefully bisexual—bookstore clerk, Harper, who offers her things Bree's only dared to dream of.
Harper is friendless and wandering, wondering if maybe she's made up her attraction to women in her head. But after one look at Bree's wide, sad eyes, she knows her attraction is the real deal. Harper is sure she's ready to date a woman, but is she ready to be the dominant partner Bree so desperately needs?
Nothing is off the table when it comes to the kind of games they want to play with each other and nothing is out of bounds…not even other people. Bree longs for the love she found through polyamory, but she's unsure if her relationship with Harper will stand once it's opened.
Do Harper and Bree have a future together, or is love just another kind of game for them to play?
Listing ID

:

2845

Author

:

Markham, Nikki