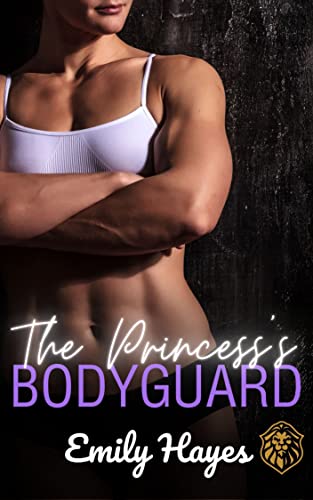 She's a Princess, and I'm her Bodyguard…
This is an Age Gap, Different Worlds, Opposites Attract, Princess and Bodyguard Romance.
JK Sullivan has recently retired from the US Army. She is offered an 'easy' bodyguard job protecting British Princess Tabitha who is spending the summer in the US to escape the British media.
Princess Tabitha's time in the US is top secret. She will have a different hairstyle and different clothes and be basically unrecognisable as the Princess that is all over the British Press.
The one thing JK doesn't count on with this job is falling for the lovely and genuine Princess underneath it all.
Tabitha is so much younger than her, innocent, unspoilt and a Princess. JK should do everything she can to keep away from her… if she can…
Listing ID

:

4465

Author

:

Hayes, Emily