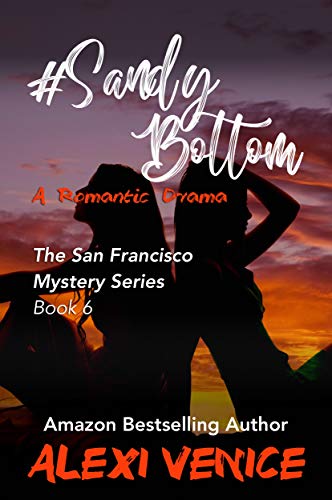 District Attorney Amanda Hawthorne has no one to blame but herself when a hookup selfie with an old flame is published, jeopardizing Amanda's engagement to Dr. Jen Dawson.
Humiliated and furious, Jen leaves on a vacation. Surrounded by her family and recuperating in the sun on Sandy Lake, Jen feels liberated. When Victoria Marshall, an old high school acquaintance, tempts Jen with a dinner invitation, Jen visits the intriguing businesswoman's house.
Amanda, heartbroken and fighting her addictions, turns to dark music, loyal friends, and the California beach. Torn between her wild nature and love of Jen, Amanda must act quickly if she wants to salvage their relationship.
Tommy, steadfast and true to Jen and Kristin, nurses his bullet wound while vacationing with Jen's family in Wisconsin. Will he influence Jen's romantic and career decisions?
Contains some lighthearted and fun pink kink.
Listing ID

:

4559

Author

:

Venice, Alexi