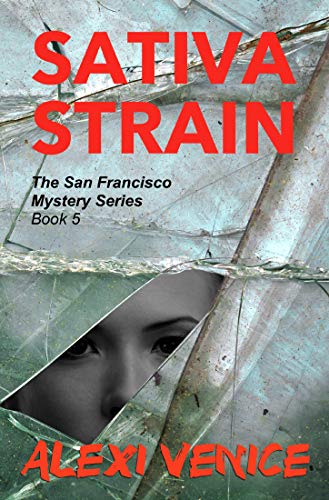 Amanda carries with her the quiet confidence of a yogi, the unrelenting burden of a prosecutor, and the demons that torture the corners of her soul.
Newly re-elected as San Francisco's DA, Amanda faces her biggest internal and external foes yet when she and Detective Tommy Vietti investigate a high-profile murder implicating Kara Montiago, the CEO of a Silicon Valley tech company and candidate for President of the United States.
Navigating the shoals of SFPD corruption and hidden treasures, Tommy and Amanda learn that Kara Montiago is a Sativa-smoking dominatrix who preys on male subordinates.
Battling her desire to control everything around her, Amanda rekindles her relationship with Dr. Jen, the love of her life, testing the boundaries of Jen's patience.
Listing ID

:

4473

Author

:

Venice, Alexi