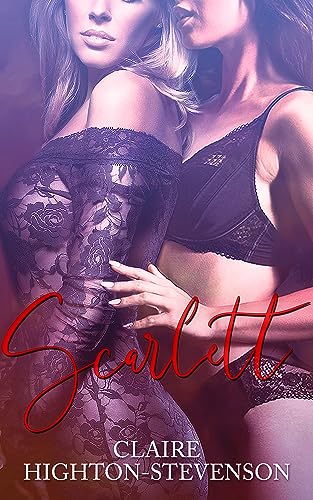 In the much-anticipated sequel to Scarlett Fever, the sins of the father come back to haunt them.
Leaving Scarlett with a lot more to consider than she had planned for this next chapter of her life.
Never in her wildest dreams would she have known how a simple gift from Zara would turn out to be the catalyst of something bigger than all of them, and nobody could have expected the fallout that would come from the results.
All of that is put on the back burner, however, when Claudia is injured returning from a meeting, and the Maddox clan pulls together, showing Scarlett exactly what it means to be a family.
Scarlett continues the fever, in this steamy age-gap contemporary love story from award-winning author, Claire Highton-Stevenson.
Listing ID

:

5031

Author

:

Highton-Stevenson, Claire