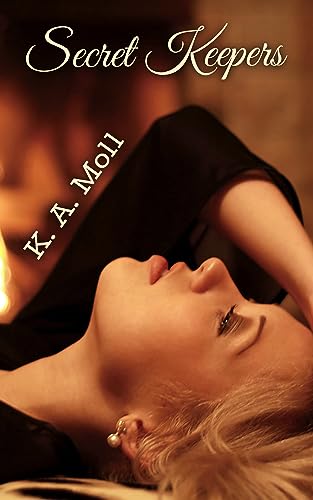 Get ready for a rollercoaster ride of love, secrets, and surprises in Secret Keepers, the fourth book in the captivating Dallin series.
When famous actress Melanie Dyson arrives in the small town of Dallin seeking medical treatment from her old friend, she never expects to find love with the shy and handsome waitress Margaret Miller at Dinah's Bistro. Despite their differences, they share undeniable chemistry, and romantic sparks sizzle. But when a nosy reporter exposes Melanie's health condition and sexual orientation to the world, their lives are thrown into chaos.
Can they find their way back to one another? Their journey is a heartwarming tale.
Listing ID

:

5010

Author

:

Moll, K A