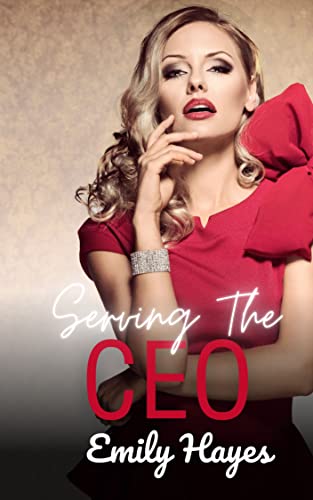 She thought she was just serving the glamorous CEO drinks, until it became clear that she was being asked to serve in other ways, too…
Isabella Peters is a wealthy and entitled CEO who is very used to getting what she wants. What she wants is a bit of fun and some casual sex while she is in town, with the cute young bartender.
Austin Adams finds herself entangled in an irresistible steamy arrangement with the stunning aloof CEO.
Will the sizzling connection they share together ever be more than just a casual fling?
Listing ID

:

3250

Author

:

Hayes, Emily