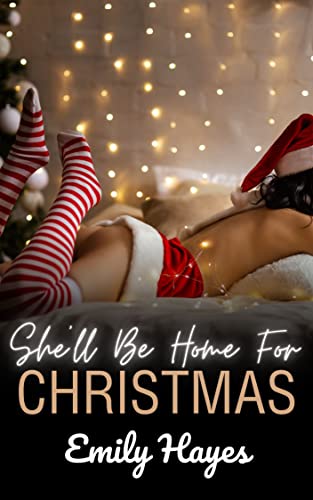 How do you find a way to tell the truth when you have been lying from the start? 
A sizzling hot Age Gap Long Distance Online Christmas Romance. 
Lucy Beckett is an Instagram sensation and top model and pretty much everyone under the age of 30 knows who she is. She is exhausted with fame and the superficiality of her life. She is fed up of people around her just wanting her face, her body, her money and her fame.
Lucy is lonely and just wants to be seen for herself, for who she really is. She creates a fake profile online to find real friends who don't want her for all the wrong reasons. She never expects to find a real intense soul connection with someone in the build up to Christmas.
Lucy's new girlfriend is coming home for Christmas. Can Lucy find a way to finally tell the truth?
Listing ID

:

3307

Author

:

Hayes, Emily