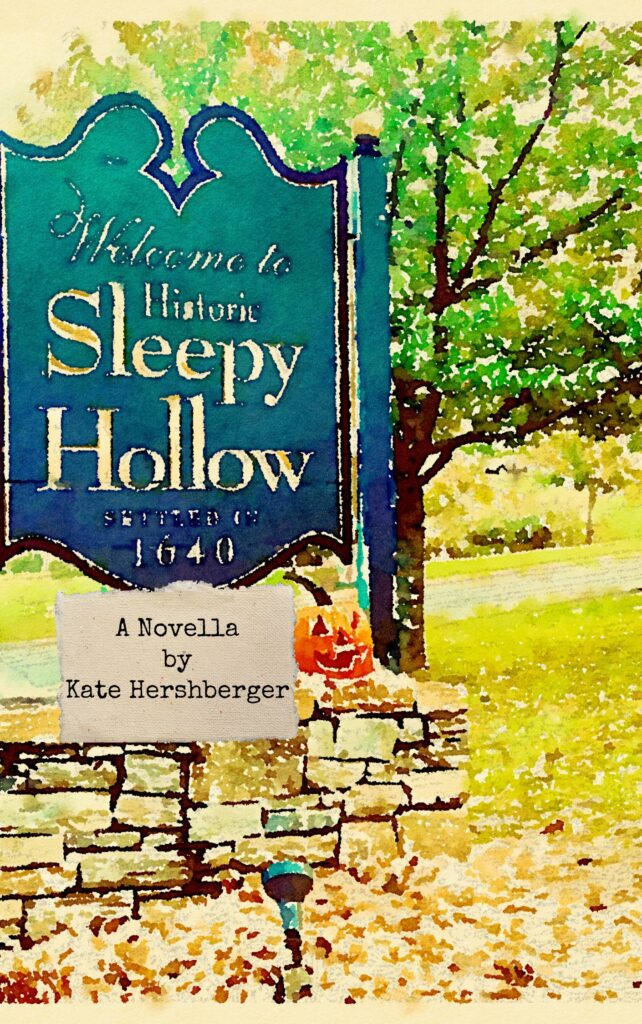 A retelling of The Legend of Sleepy Hollow set in the mid 1990's.
FBI profiler, Elizabeth Crane, is sent to Sleepy Hollow to help the village police investigate a possible serial killer known as 'The Horseman'. While there, she stays at a local bed & breakfast run by the town sweetheart, Katrina Dekker. Despite the murder investigation, Elizabeth finds herself charmed by the small village and has a growing chemistry with Katrina. However, strange things begin happening and Elizabeth can't help but question everyone and everything around her.
Is there a serial killer in the village or is The Headless Horseman real?
Listing ID

:

5190

Author

:

Hershberger, Kate