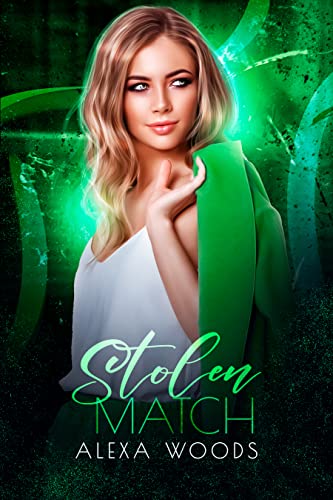 When your soulmate is the person you want to avenge..
For a long time, Ofelia has been dreaming of two things:
Publishing the historical novel she's been nursing for far too long. And finding her happily ever after. But between procrastination and hesitation, Ofelia is starting to think that only her book club friends are destined for happy endings. That is, until TwinSoul, the app that has turned many of her friends from lonely singletons into loved-up twosomes, matches her with Ariadne.
Raven-haired, young, and gorgeous, Ariadne is everything Ofelia ever wanted. Unfortunately, Ariadne is also a thief. And she's stolen Ofelia's dream: her book concept. Ghosted, heartbroken, and enraged, the only thing that keeps Ofelia going is revenge.
Ariadne had no intention of stealing Ofelia's idea. She never meant to ghost her either. After all, how often do you find a witty, history-loving beauty that makes your heart pound? Yet, family drama left Ariadne no choice but to give up her shot at love – and accept that she'd never see Ofelia again.
Their paths do, however, cross once more. Ariadne is shocked when Ofelia accuses her of stealing her idea. She was inspired, nothing more. Or was she? Determined to make it right, she offers a deal. Work on the next novel together. There's just one problem: while Ariadne's feelings reignite, Ofelia's run cold. Will Ofelia's burning desire for revenge extinguish any shot at a second chance?
Listing ID

:

3564

Author

:

Alexa Woods