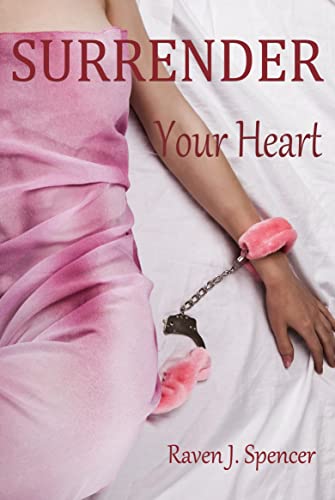 A lesbian billionaire romance with a suspense twist…
Penny can't believe what happened to her: One day she's studying sociology and paying her tuition with her job at a local café, the next she wakes up in a luxurious house which is the property of a rich and enigmatic woman. Carter Forbes is ready to lay the world at her feet, but what will she expect in return?
As she uncovers Carter's reasons to create this unusual situation, Penny can't deny the attraction between them. Can she reconcile her desire with her beliefs about herself, or is this passionate affair doomed from the start?
Listing ID

:

4914

Author

:

Spencer, Raven J.