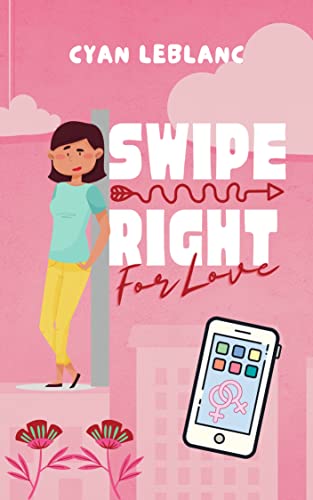 How many duds do you have to date before you find your perfect match?
That's a question Dana is currently asking herself as she battles her way through app-dating hell. After years of being single, she thought she was ready to meet someone new.
She was wrong. And she's tired of swiping right.
From swingers to stalkers, moochers and pretentious movie snobs, Dana has been on a whirlwind of disastrous dates that have left her drained and depressed. She's hit with the stunning revelation that leaves her rejecting the idea of being with someone. Maybe she's just fated to live the rest of her life alone.
Until a sexy woman with a determined streak insists on a date. Does Dana have it in her to try one more time? Will this be the start of something wonderful, or will Dana fight every instinct out of fear of being burned again?
Listing ID

:

4400

Author

:

Leblanc, Cyan