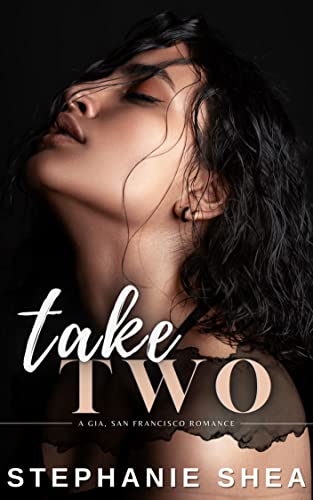 Being in love is Whitney Dimaano's favorite past time. Though lately, she can't seem to get it right. She's tried—she is trying—but it just hasn't…clicked, and maybe her time would be better spent focusing on all the things that are actually good in her life. The gym she all but built with her own two hands, the new-found bond with her brother and sister, her friends… Anything but chasing the ghost of how it felt with the woman who left her behind.
Award-winning documentarian Andy Vahn dreamed of being an extraordinary filmmaker. Her recipe for success is a fusion of meticulous planning, diligence, and never letting anything stand in her way. Not even love. When a trip to convince a misanthropic celebrity chef to appear in her docuseries leads her home, Andy knows it won't be easy. Least of all because she hasn't been back in six years. Hasn't seen Whitney in six years. Still, it's true what they say. You never forget your first.
Maybe Andy's return is the closure Whitney needs. But what if all it does is reaffirm Andy's deepest fear?
She should never have left.
Listing ID

:

4977

Author

:

Shea, Stephanie