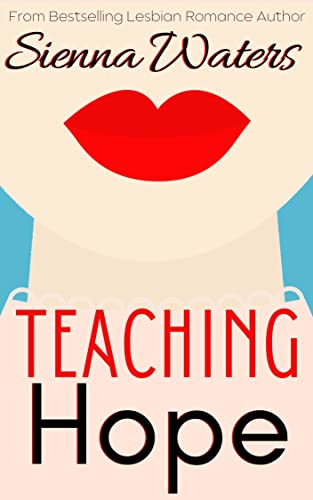 It's time to learn a lesson…
American high school teacher Ava Stanford has been betrayed in the worst way possible. So she takes a temporary job at a village school in England. She's definitely not running away, but even she admits she's got nothing to go home to.
School receptionist Hope Perkins is hardly at her peak. She's a single mum, living with her own mother, and battling her ex for custody of little Alice. It's not exactly the life she pictured in close-knit Whitebridge. Add in a new neighbor, who hates Hope's cat, and things couldn't get much worse.
But when a miscommunication results in child-allergic Ava teaching six-year-olds, it soon becomes clear that the only thing standing between her and disaster is Hope. And as irritating, annoying, and downright rude as Hope finds Ava, she soon starts to develop other feelings too.
Opposites definitely attract, and with cats galore, children running riot, interfering mothers and blue-haired bookstore owners, it's hard to escape Whitebridge unscathed. Because once a town adopts you, you're there for good. Providing Ava finally lets down her guard enough to let Hope in, that is.
Listing ID

:

5059

Author

:

Waters, Sienna