The Chase Begins
Fantasy / 88 views / Popular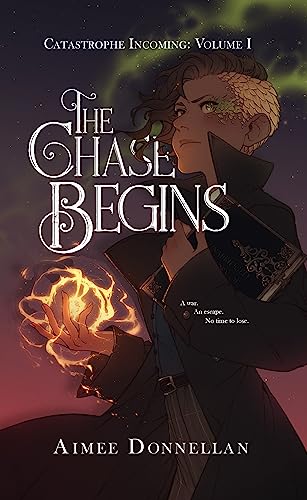 "She's escaped. Gods help us all."
The Theocracy of Izirm is losing a war against dragons. While the Bishops scramble for a solution, the holy city of Kequm faces a more immediate crisis: the murderous mage, Nightingale, has escaped prison and only one person can stop her.
Lark is a devoted follower of the Scholar god who searches for adventure around every corner. Ever since apprehending Nightingale three years ago, they've done whatever they can to forget the hole she ripped through their heart, and can think of nothing worse than facing her again. But when Nightingale's meddling leaves Kequm vulnerable, Lark has no choice but to act.
A whimsical New Adult fantasy adventure set in a queernormative, mysterious world begging to be explored.
Listing ID

:

4879

Author

:

Donnellan, Aimee