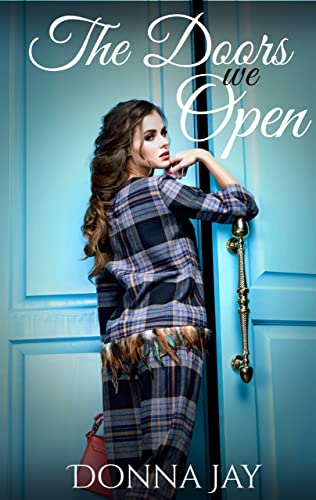 With her divorce papers burning a hole in her handbag, respectable pay clerk and mother of two Eloise Carter can't wait to escape the closeted life she's lost herself in.
An exclusive club that caters to women opens Eloise up to a thrilling new world. There, she discovers freedom, desire…and the mysterious Savannah Sloane.
Meeting the six-foot-tall woman, with her long black hair, seductive green eyes, and moves like a panther, Eloise becomes lost in a whole other way.
Their no-strings-attached arrangement seems perfect until Eloise finds out Savannah has some real-world connections with her daughter. There is no way she can keep seeing Savannah after that…no matter how tempting it is.
Fate may have other ideas.
A high-heat, lesbian romance about finding your heart after coming out later in life.