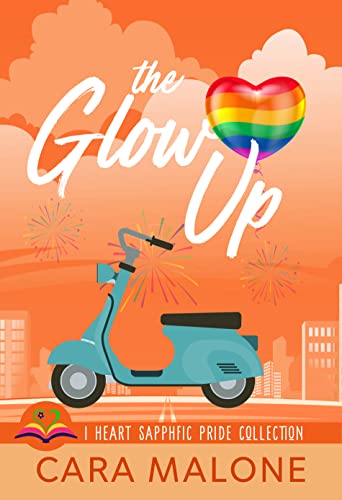 A coveted summer internship takes a small-town girl to the Windy City, where she's totally out of her element – and learning who she is for the first time.
Jo's dreams have always been too big for her small-town Montana life. When she lands a competitive internship in Chicago, her conservative parents worry about letting her go. But it's the opportunity of a lifetime, sure to change her world.
Hazel is a city girl to the core, absorbing all the culture Chicago has to offer in her quest to make beautiful queer art. When a gorgeous girl in a prairie dress stumbles in front of her scooter during the city's Pride Parade, it's almost vehicular manslaughter at first sight – but Hazel acts in the nick of time and winds up with a clueless baby gay in her lap.
Meeting Hazel and her friends unveils a world Jo never imagined, as well as parts of herself she's long kept hidden. But first loves are doomed to end, and the summer won't last forever. Jo's parents expect her to return to her life in Montana, sacrificing the new family she's found with Hazel. Can she go home again?
What begins as a traffic accident evolves into a smoldering attraction in this romance full of pride, found family and the glow-up of a lifetime.