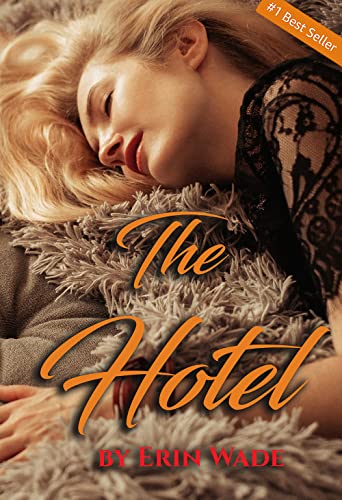 Born in Pevek, Russia, a decaying mining town, beautiful Vanessa Hathaway knew she was her family's only hope for a bright future. Like a good daughter, she allowed her father to arrange her marriage to wealthy American industrialist Victor Clayton. The photos of Victor showcased a handsome man in his mid-forties. Vanessa steeled herself to fake happiness but in her heart she knew she could never love the dark-haired Texan.
Business commitments in Canada kept Victor from meeting his future bride upon her arrival in America, so he sent his sister to keep her company until he returned home. The first word that popped into Vanessa's mind upon seeing Lareesa Clayton was "magnificent."
"My friends call me Reesa," the dark beauty introduced herself as she held Vanessa's hand in hers. "You may call me Reesa."
Maybe I was wrong, Vanessa thought, perhaps I can love a dark-haired Texan.
Listing ID

:

3004

Author

:

Wade, Erin