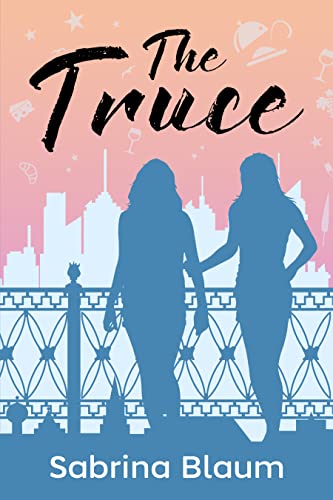 For almost a decade they were best friends. Inseparable. Then a betrayal tore them apart.
Over twenty years later, Amy Summers and Jess Daniels need to find a way to navigate their past as they are sent to Europe to handle the acquisition of a company.
Along the way, they manage to strike a fragile truce, yet emotions run high as each blames the other for wrecking their friendship.
The Truce is the third installment of the stand-alone contemporary romance series Constellation, featuring two characters readers met in the second novel, The Deal.
Listing ID

:

4093

Author

:

Blaum, Sabrina