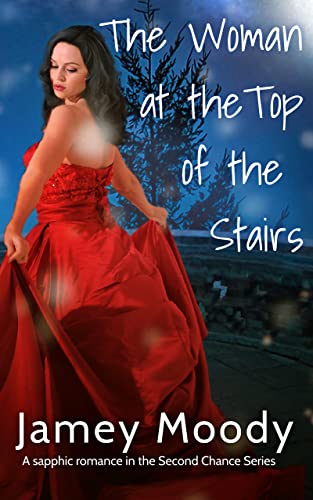 What would you do for the woman you love?
Dru Rae gave up everything to get away from her mafioso family. She disappeared with hopes they'd never find her. All she wanted was a quiet life with a few friends and the woman she knew in her heart was out there.
Marina Summit was an uber successful realtor in a thriving housing market. She gave someone two dates, if there wasn't a spark then she moved on. Besides, she was too busy for love.
As a house stager on the first day of her new job, Dru was waiting to meet the realtor for a final walk through.
Marina was set to approve a new listing when she went to check on the house staging. She wasn't prepared for what happened to her heart when she saw the woman at the top of the stairs.
Get your copy of The Woman at the Top of the Stairs and come along on a journey of passion and discovering what you would do for the woman you love.
Listing ID

:

2588

Author

:

Moody, Jamey