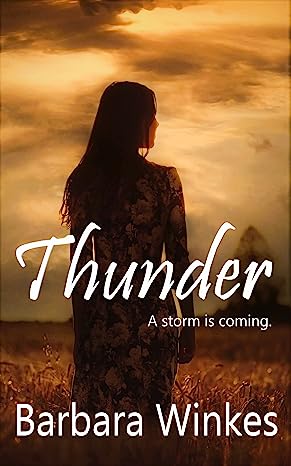 She wants her, but she has a job to do.
Get it done, and get out of town. Kelli Jameson is tasked with finding a missing teen accused of a crime he's never been held accountable for. Neither the town's authorities nor the residents are forthcoming with information.
She finds a reluctant ally in teacher Merin Burke, but Merin has secrets of her own. Attraction flares between them, but giving in to it would come at a cost.
Will they make it through the storm that's about to break lose?
Listing ID

:

4765

Author

:

Winkes, Barbara