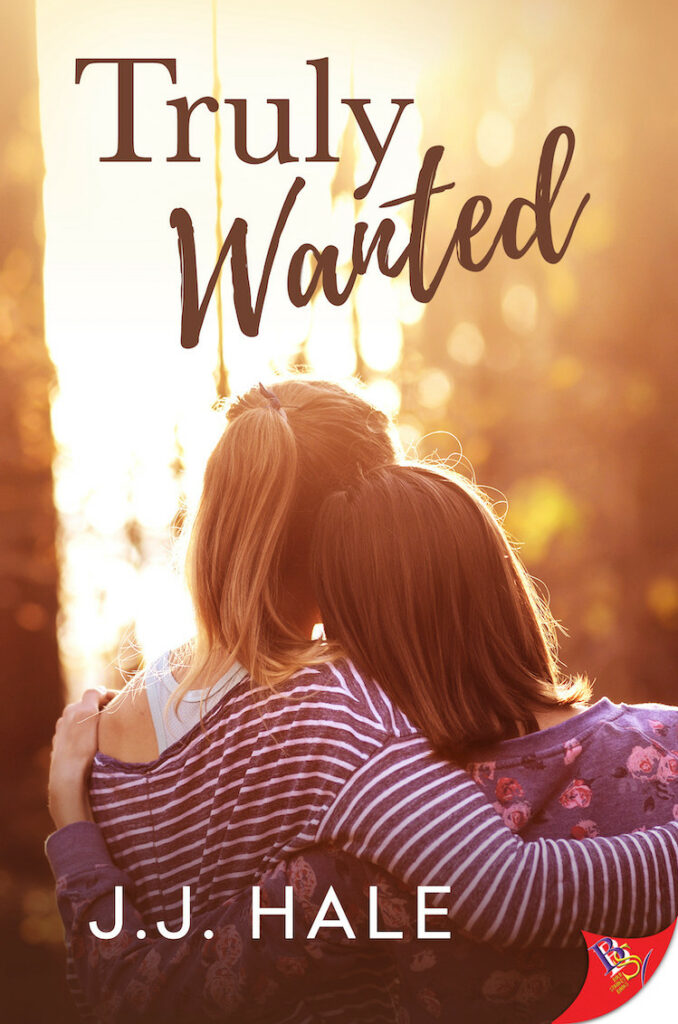 2023 Goldie Award Winner for Contemporary Romance – Short Novels
After a chaotic childhood in a long line of foster homes, Sam McKenna found her version of serenity in her friendship with Brooke Fields. When tragedy forces Brooke to become a single mother, Sam is there for her. Sam ignores the crush she's had on Brooke since college. Their relationship is too precious to risk.
After the loss of her husband, Brooke finally dips her toes back into the dating world only to have each encounter end in disaster. If it wasn't for Sam by her side picking her back up, she might give up on ever finding love again.
After a night of unexpected passion when Brooke and Sam cross the line of friendship, Brooke can't help but yearn for more with Sam. A chance encounter leads Brooke and Sam on a journey to Sam's birth family, uncovering the ghosts of Sam's past and revealing wounds that threaten the friendship both once believed to be indestructible, and any chance for something more.
Listing ID

:

4865

Author

:

Hale, J.J.