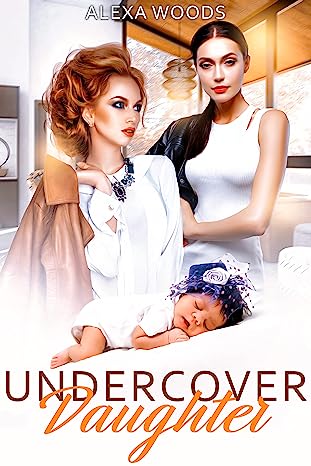 Camille never anticipated becoming a young single mom, but when the pregnancy test showed positive, she wholeheartedly embraced the journey of motherhood. Two years later, she skillfully balances her role as an art teacher with the joyful responsibility of raising her adorable one-year-old.
In the midst of her bustling life, Camille finds herself caught up in daydreams about Miri, an older client who has blossomed into her closest friend. Longing for something more, Camille hesitates to confess her feelings, fearing it could jeopardize both their friendship and professional relationship. However, as Camille discovers a hidden side to Miri, everything between them changes forever.
Miri, scarred by a harsh world, became skilled at concealing her true self and maintaining her defenses after enduring a personal trauma. However, when she met Camille, a vibrant and beautiful art teacher, two years ago, her carefully constructed walls began to crumble.
Despite the significant age gap and Miri's haunting past, she refuses to entertain the notion of a romantic connection with her attractive teacher-turned-friend.
But as startling revelations about Miri's life emerge, will Camille be the one to heal her wounds, or will their budding relationship falter before it can bloom?
Listing ID

:

4767

Author

:

woods, Alexa