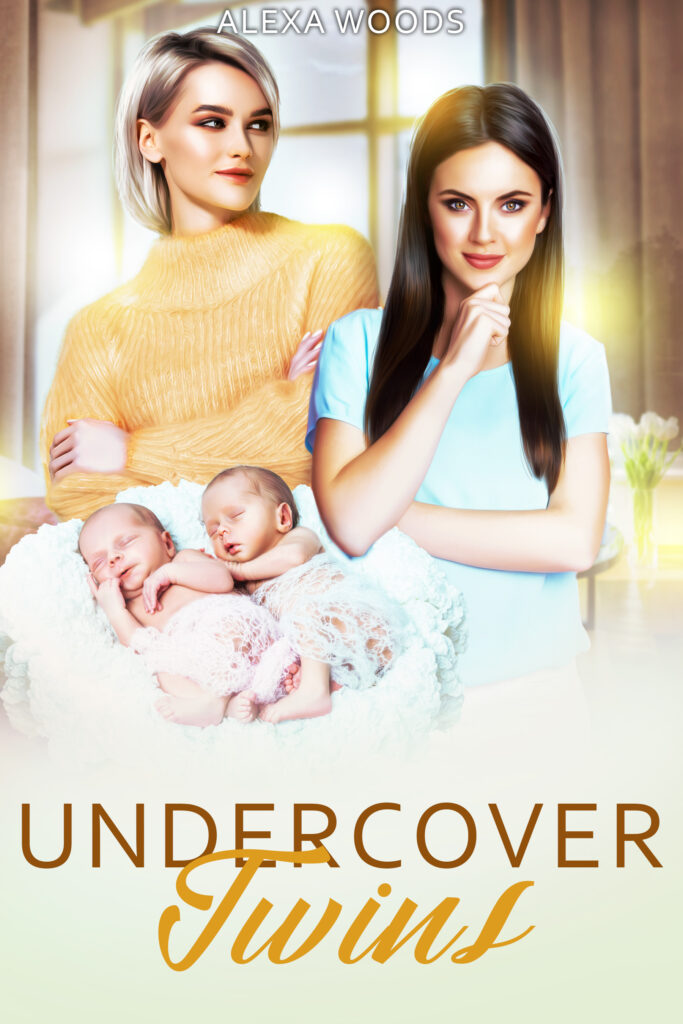 An experienced bodyguard and a charming single mom are in peril. It's meant to be just a job, but what happens when feelings interfere with the call of duty?
Elkie, a top-notch protector, thrives in the shadows, safeguarding lives. She's no stranger to danger and embraces solitude as a necessity in her line of work. Her clients' safety is her utmost priority, but she also guards her heart fiercely.
That is until she's tasked with protecting Romy, a beautiful woman, and her adorable twins. Elkie is willing to shield them at any cost, even if it means risking her own life. But what if this job demands more than she's prepared for? Can she take the risk of surrendering her heart?
Romy's life shattered after her sister's tragic murder. While she struggles to hold things together for her little daughters, the same ruthless gang now targets her. Desperate and scared, Romy hires Elkie, an alluring protector, a stunning woman more like a phantom. Elkie's duty is to save Romy and vanish, but why does Romy start to hope that Elkie could stay?
As the unexpected identity of the murderous threat emerges and the danger dissipates, can Romy persuade Elkie that the true treasure isn't her perilous profession, but a journey toward healing and love? And will Romy herself believe in this newfound possibility?
Listing ID

:

5416

Author

:

woods, Alexa