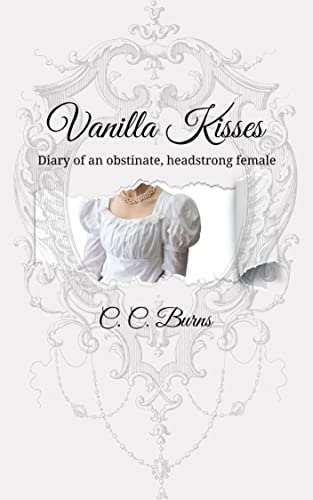 A delayed season.
An irregular debutante.
Dangerous liaisons of an uncommon kind.
It's 1821 and Eleanor Ashlyn's glittering debut has finally come about. She has been in training for this moment her whole life and is expected to make an excellent match, for she is a renowned beauty and has been well-schooled by the finest tutors and masters. But it is not the train of her presentation gown, or her dance steps that trip her up and put her future prospects and reputation on the line…
There had been no learning to prepare her for mixing with the rising classes, or how to interpret Mariella's odd dancing in the orangery and how it would undo her, awaken her to parts of herself she never knew existed. How it would take the shine off the season's offerings and lead to so much more than she could ever have bargained for.
Will the anticipated moment that should prove her making, spell her fall from grace instead?
Far from what she imagined possible, this turns out to be no ordinary season, but then, Eleanor is no ordinary debutante.
A tale of innocence, awakening, deceit, and scandal.
The first volume in a series of subversive tales from the life of an obstinate, headstrong female.
Listing ID

:

3082

Author

:

Burns, C. C.