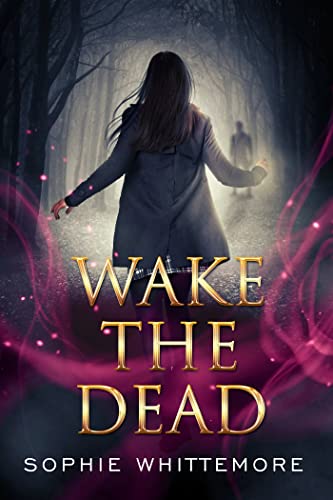 An ominous presence awakens in the small town of Gamin.
Fairies murdered by crazed monsters. Magic that makes immortals lose their minds and their heads (literally). Whispers of a vendetta against the fairy crime lords who own the infamous Kraken Club.
One ace siren detective, Lili, is dragged back into defending her turf…and hopefully, she doesn't die this time around.
Listing ID

:

5045

Author

:

Whittemore, Sophie