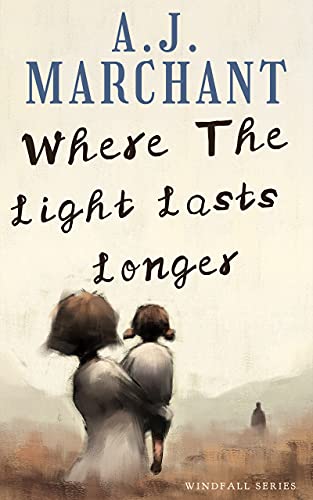 "The lawyer hadn't left Hennie with much, just the deed to the property, a bunch of keys, her mother's journal, and his condolences. None of which she had much use…"
After the death of her estranged mother, Hennie returns to the Lloyd family property to find a rundown house and an orchard in decay. While Hennie works on fixing up the house, her partner Dot reads Faye's journal to her, reliving sweet moments from Hennie's childhood and the events that led to her leaving the small rural town as a young teen, uncovering a secret, and giving her something she thought she'd never have.
Hennie spent most of her life not thinking about the past, how will she cope when she's surrounded by it?
Listing ID

:

2689

Author

:

Marchant, AJ