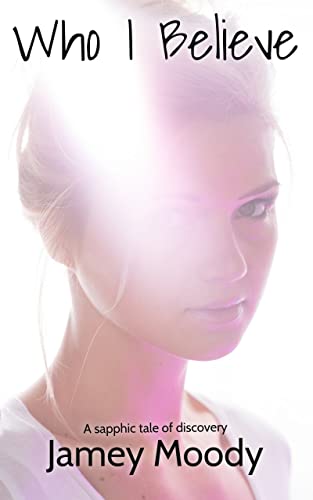 What happens when you find out everything you've been taught is wrong?
As a preacher's daughter Rebekah Mathews had been drilled on right and wrong her entire life, but then she met Megan Neal. With one kiss Rebekah knew loving Megan couldn't be wrong. But how could she have the life she wanted with another woman? She had so many questions on what was happening inside her heart. Unable to find the answers, Rebekah returned to college and then realized, together they could find a way. When she hurried back, Megan was gone.
Twelve years later, a widowed Rebekah is desperate to help her little girl, Anna, navigate the loss of her father. Her last option is to go home, back to where her questions began.
With one last shred of hope, Rebekah enrolls Anna in an art therapy program. When she walks into the counseling center, she finds Anna smiling and laughing with her counselor. Rebekah can't wait to thank the woman and then she turns around.
Rebekah locked eyes with Megan Neal. Could she help her little girl find her way? Was Megan the answer she'd been seeking all along? Was this the second chance that haunted her dreams?
Listing ID

:

2733

Author

:

Moody, Jamey