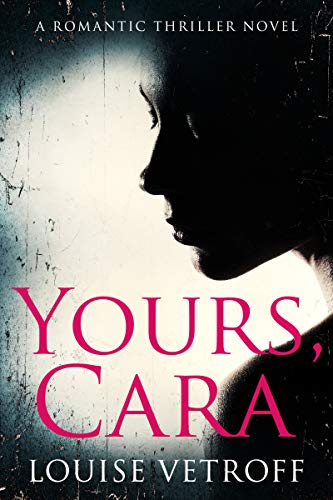 Everything comes unraveling in Cara Jansson's life when her husband, Erik, goes missing. Her tumultuous, loveless marriage and a long-standing secret affair are revealed when an old flame comes back into the picture—Jane Foster, a well-known writer.
With skeletons of her own and unrelenting desire for her lover, Jane wants Cara back in her life and, this time, for good.
Louise Vetroff has her readers on the edge when what begins as a story of reunion and reconciliation quickly takes a rather vindictive turn. As the protagonists are confronted with a barrage of revelations, they find themselves lost in a maze of questions. But the most important one is this: How far are you willing to go for love?