In March, we created a lengthy post here containing an overview of all the sapphic books that were finalists for a Lambda Literary Award (Lammy). There were 50 books we were able to glean that were primarily sapphic in nature.
The Golden Crown Literary Society (GCLS) was formed more than twenty years ago as a membership organization to revel in, promote, and reward what was then known as lesbian fiction. In a couple of changes over recent years the organization has progressed through usage of the term 'women loving women literature' to the more current and more inclusive 'sapphic literature.' It is also an open organization now. Membership and dues are no longer required.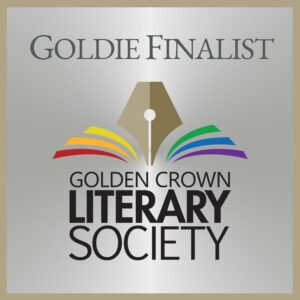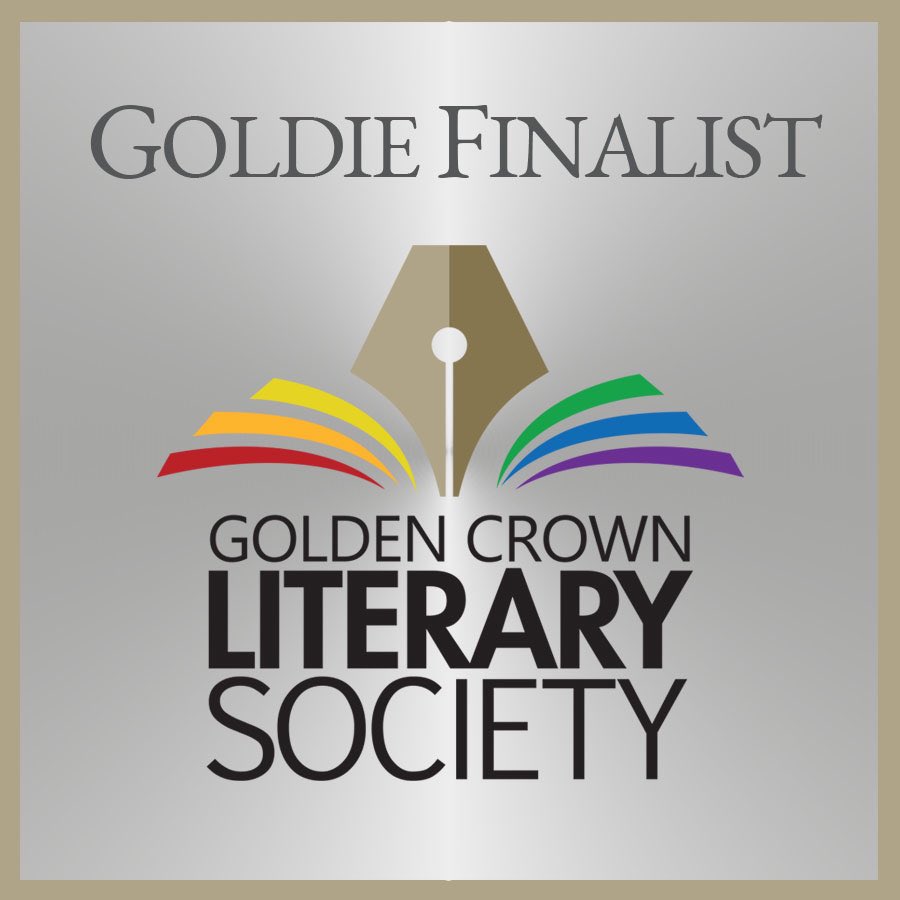 The Goldie's are awarded in July of each year to winning finalists from books published between January 1st and December 31st of the year prior. There are 18 categories for 2023 Goldie awards including the annual Tee Corinne cover design award, and a new category for audiobook narrators.
Typically, well over 300 books are submitted to the GCLS judging panel for Goldie consideration. Some years, there have been 600 or more books. This year there are 120 finalists in various categories with some duplicates (debut novel and also in the book's genre, for example). Unlike the Lammy award finalists which are a mix of academic press, large press, and small press works, plus some indie books, Goldie award finalists tend to come from small sapphic presses, small LGBTQ presses, and indie authors.
One Goldie category stands out for readers of sapphic literature: The Ann Bannon Popular Choice Award category. Books can be submitted in all categories by readers, authors, and publishers. Most categories except for the Ann Bannon Award and the Tee Corrine Cover Design Award are vetted by a panel of judges who read each entry and score it in the software of a tabulating firm. The firm releases the finalists based on ratio of one finalist for every so many entries. The other two categories are voted on in a couple of rounds by GCLS members (formerly)/readers.
There are 18 Ann Bannon Popular Choice Award Finalists for 2023. A few have previously been profiled on this site. The finalists are: