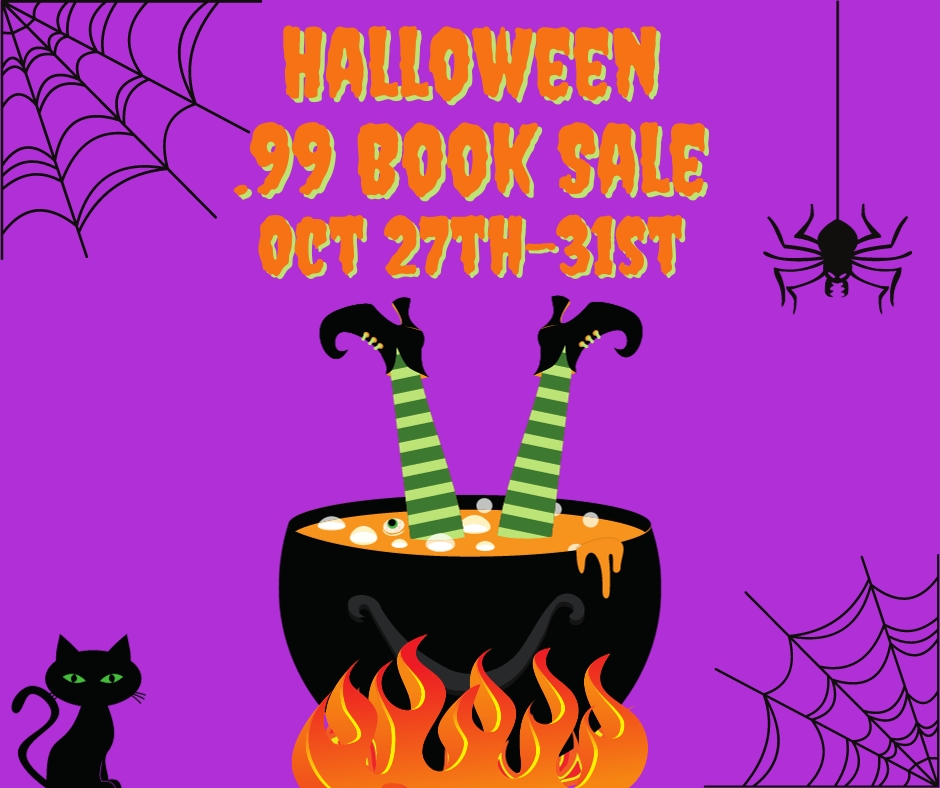 Authors and Publishers: MyQueerSapphFic is having a $.99 Halloween Sale from Friday, October 27th – Tuesday, October 31st. If your book has a Halloween theme, contains vampires, witches, zombies, etc. or falls into the suspense, thriller, or horror categories you can list it in the sale, FREE.
The only requirements beyond genre and theme are that you drop your price to .99/country equivalent for the full period from Friday, October 27th through Tuesday, October 31st.
3 eBook maximum.
Deadline to submit is by 11:59 PM your local time, Sunday, October 22nd.
Kindle Countdown deals are allowed but must be noted on the submission form so we can advise readers on limited availability. Countdown deals are only available in the US and UK.