Can you believe 1/3rd of 2023 is already gone?
We can't either!
We revamped this website in August of 2022 to better showcase the books we all love so much. The new design gives readers a way to look at everything we've featured week to week and the ability to sort those books by category and author. On the front end, a reader can also sort by overall popularity on the site. On the backend where only Erin and I can see, we can look at things month by month and see what's been popular.
Here then are the top 10 sapphic themed eBooks on this site for 2023…so far. They're a bit of a mix, surprisingly, as romance novels dominate the overall listings. For fun, we've included a bonus top 5 all-time (since August of 2022) list too.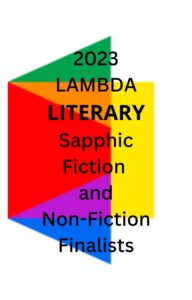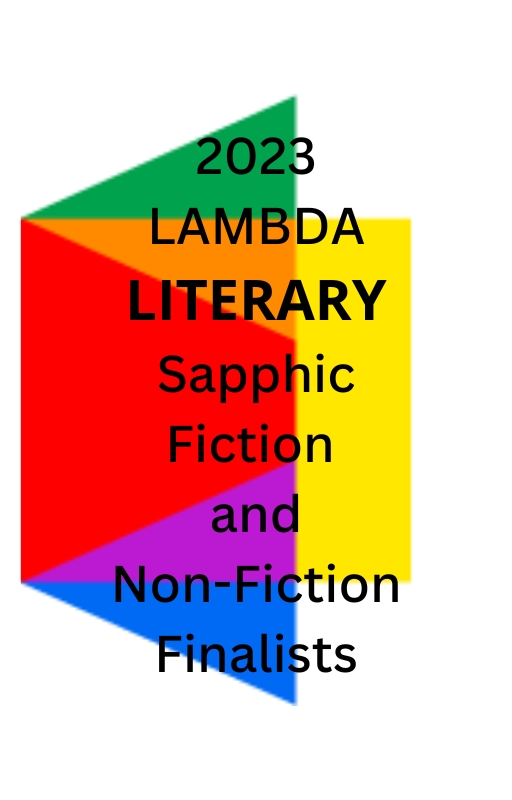 10. The Sapphic Lammy Award Finalists – 50 eBooks in multiple fiction and non-fiction categories we culled from the Lambda Literary Award Finalists announced in March. Winners will be announced in June. (So, we're one listing in and you've already got 50 books to browse. Sorry. Not sorry!)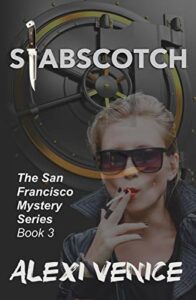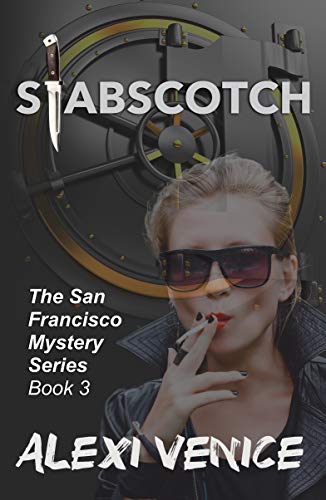 9. Stabscotch The 3rd book in the San Francisco Mystery Series by Alexi Venice. This story introduces the enigma that is Roxy MacNeil.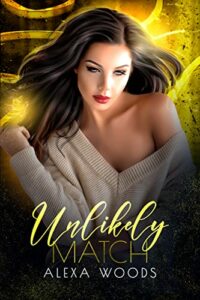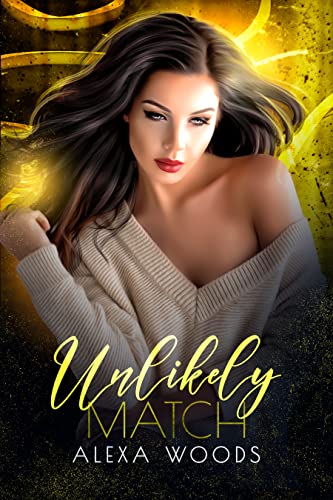 8. Unlikely Match – A contemporary, opposites attract, age gap romance by Alexa Wood.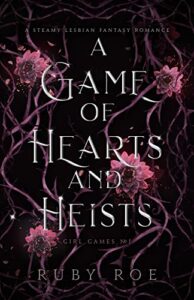 6. Tie! A Game of Hearts and Heists – A steamy lesbian fantasy romance  by Ruby Roe with enemies to lovers, a heist, found family, a secret royal, and only one bed.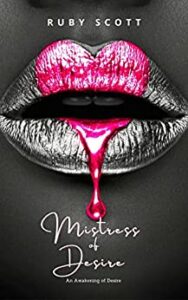 6. Tie! Mistress of Desire – Erotica/Erotic romance by Ruby Scott
Okay, is anyone noticing anything here? A pattern, maybe? Authors named Alex(something) and Ruby…hmmm.
We digress!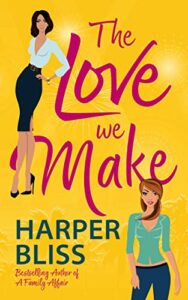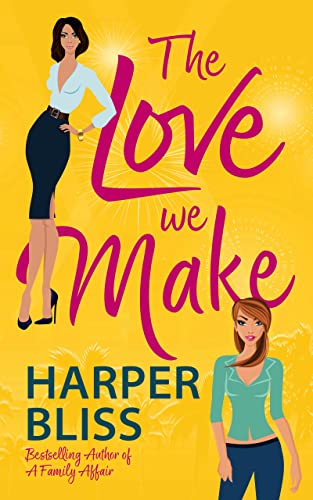 5. The Love we Make – Is anyone shocked that a contemporary romance by Harper Bliss made this list? Anyone…? This one is full of 'found family.'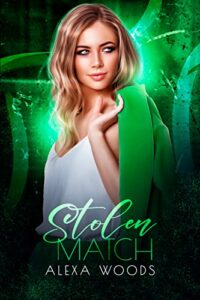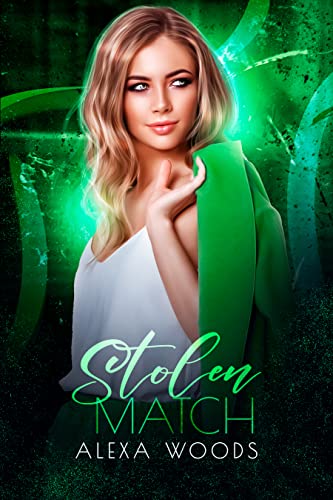 4. Stolen Match – See…we told you there's a pattern! Another contemporary romance by Alexa Woods. This one actually came later in the series and to our site. Readers like this series.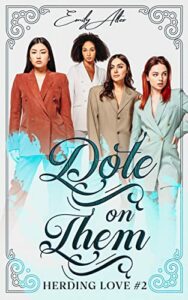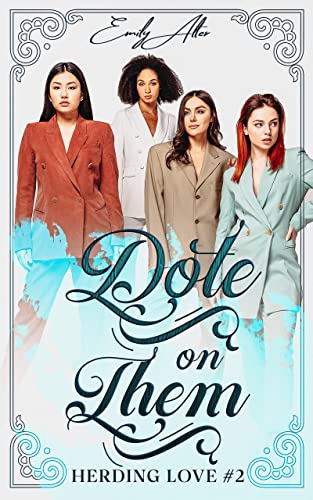 3. Dote on them – The second contemporary romance in the 'Herding Love' series by Emily Alter. Polyamory? Not quite, but 'found family' definitely. And there's another pattern!
We're going to have to figure out a way to include tropes in the romance categories besides making you have to type in keywords.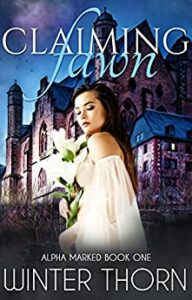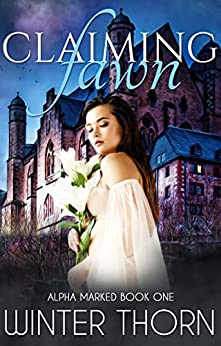 2. Claiming Fawn – An omegaverse dragon shifter fantasy romance by Winter Thorn.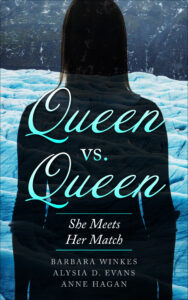 1. Queen Vs. Queen – Disclaimer, I (Anne) am one of the authors. This is an anthology of three contemporary romance novellas where ice queen meets ice queen. Ice queens are extremely popular with sapphic romance readers!
Intrigued by any of those? We were, especially since there's some variety there. We decided to dig a little deeper and find the top 5 of all time (since we started tracking in August of 2022). They are: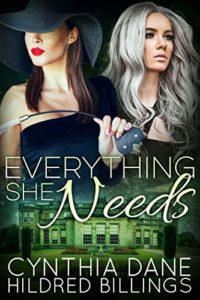 5. Everything she Needs – A contemporary age gap, ice queen romance from Cynthia Dane and Hildred Billings.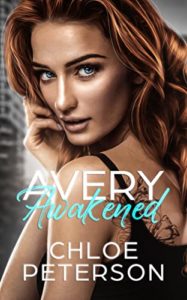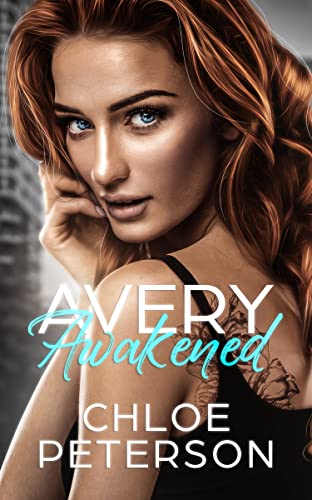 4. Avery Awakened – A contemporary age gap, straight to gay, romance by Chloe Peterson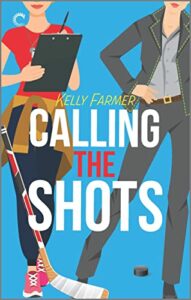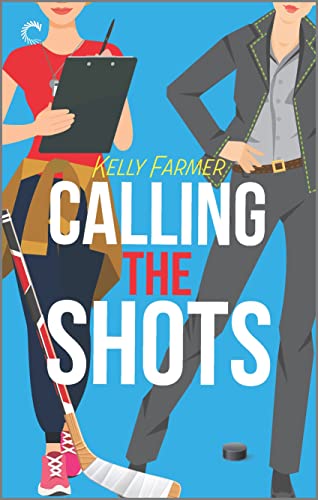 3. Calling the Shots – A sports romance (hockey) by Kelly Farmer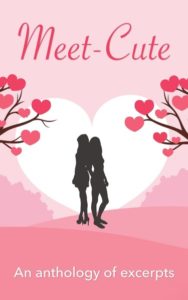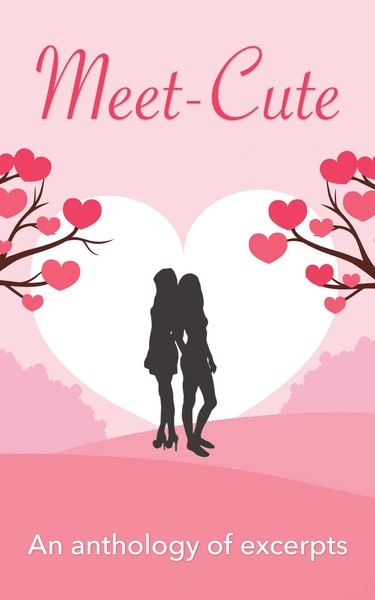 2. Meet Cute – A collection of romance first meeting scenes put together by the amazing Jae from many authors. It's free!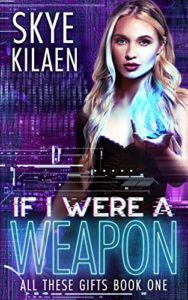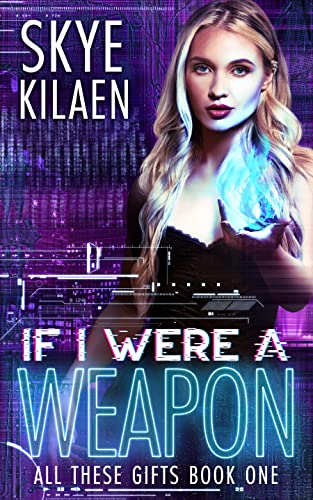 1. If I were a Weapon – If you've read Skye Kilaen's work, this sci-fi novel with romance making the top of the list won't surprise you. If you haven't read this, why not? (Psst: I don't usually read sci-fi, but I loved this! ~ Anne)
There you have it. Interestingly, there are some books that are really close to those five on the all time list. The top 20 average three views difference from book to book. Were going to have another look at it all in early September to see what's what.
Happy reading!
~ Anne