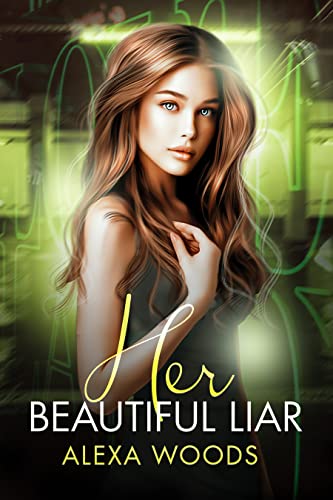 Rowen's job is to find the treasures Vienna has stolen. Vienna is done with relationships. They are not set on romance but what if their hearts have their own agenda?
One step away from homelessness. Rowen needs to do something fast. She can't lose everything, not when there are others depending on her. So when her best friend's ultra-rich boyfriend, Adam, offers her a job, she's all in.
But the job is not as simple as Adam puts it: Win his sister trust. Find valuable family heirlooms that she has stolen. Get them back to Adam.
Rowen isn't willing to hurt anyone. But she knows how much this means to Adam, and she also hates seeing his family torn apart.
Thinking that she can help mend impossible rifts, Rowen takes the job. It's all well and good until she finds herself losing her heart to her work.
The family feud that's been going on for years is too much. Vienna has been hurt by her brother before. She's been hurt by too many people. Every time she risks her heart, she finds out that happily ever after is just for fairy tales. There must be something wrong with her.
Just when Vienna thinks she's done getting burned, a gorgeous woman comes out of nowhere and it finally feels like she could be the one, no matter how guarded or skeptical Vienna forces herself to be. Except that beautiful woman is not who she says she is.
Can a treasure hunt become a happily ever after fairytale ?
Listing ID

:

2823

Author

:

woods, Alexa