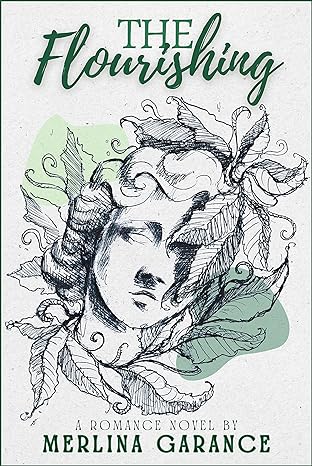 When Andy Campbell, Detective Inspector in Leicester, gets assigned the case of Mr Parry's disappearance, she expects to find nothing else than an umpteenth marriage ruined by a husband taking off with his mistress.
Instead, she ends up investigating a murder case, and struggling to fight her attraction for the wife of the missing man. When she realizes the feelings are mutual, things definitely get complicated…
A secret, forbidden relationship caught in the middle of a murder investigation… Can it become something more?
Listing ID

:

5296

Author

:

Garance, Merlina