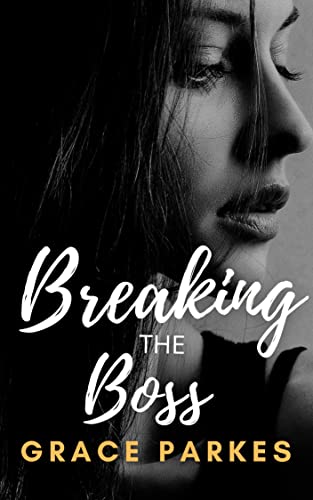 Happy-go-lucky Charlotte finds herself falling for a regular customer at her Coffee Truck, the renowned and guarded Ice Queen CEO, Anya. Will Charlotte be able to melt her frosty heart before she breaks her own?
This book is an Age Gap, CEO, Grumpy/Sunshine Romance. Steamy and sweet with a happy ever after!
After accidentally throwing coffee over non-nonsense CEO Anya, Charlotte tries her best to gain back her custom at her mobile coffee shop. In the process, she finds herself falling for her, however Anya's long standing commitment issues start to make everything more complicated.
What will it take to break down her guarded heart?
Listing ID

:

3983

Author

:

Parkes, Grace