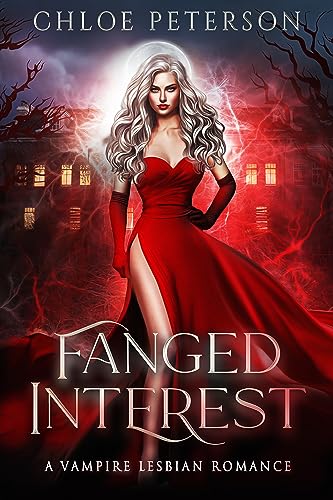 When Jordan rescues a beautiful human from a werewolf attack, two things happen. First, she discovers her true mate. Then, said true mate flees in fear when she sees Jordan's fangs. Not the reaction she'd hoped for from her future wife.
Jordan tracks Sky down and makes her an offer: pretend to be Jordan's lover for a year and her mother's crippling medical debt will vanish.
Sky accepts. But the dark and decadent vampire world is dangerous for humans like her. Despite her vow to keep the relationship professional, days of stolen touches and nights of wicked delights cloud Sky's resolve to leave the paranormal world once her contract ends.
Soon, Sky discovers there are those who plan to usher her out of the paranormal world long before that date. Preferably in a body bag…
Kindle and Kindle Unlimited
Listing ID

:

5063

Author

:

Peterson, Chloe