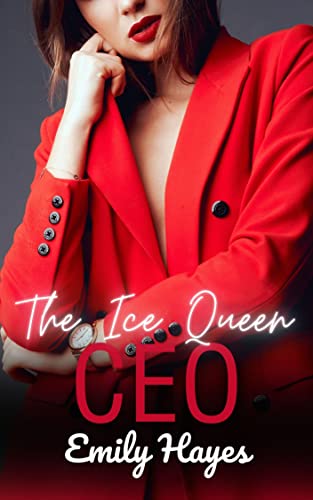 Falling for your Ice Queen boss is a really good idea… right?
This is a Grumpy/Sunshine, Age Gap, Rich Girl/Poor Girl CEO Ice Queen romance. Totally steamy, loving and sweet and always a Happy Ever After.
McKinley's creative dreams are in tatters and a job interview as a retail assistant at the Headquarters of the biggest chain of women's sex stores in the US is the only hope she has of keeping her head above water.
She just has to get through the interview with the reknowned dragon CEO Alev King first.
Alev is very hard to please, but she seems determined to work closely with McKinley and McKinley can't help but feel the burning heat of desire whenever she is near her.
She just wants to please Alev, but will the walls around Alev's guarded heart ever come down enough to allow her to?
Listing ID

:

3413

Author

:

Hayes, Emily