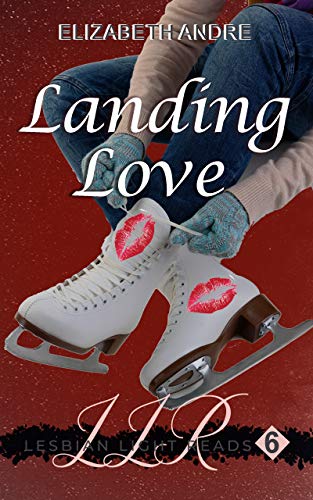 All Lila wants to do this winter is skate. She wants to land jumps, not love.
Lila, a beautiful 20-something recreational figure skater, is done with dating until mini-skirt season, at least that's what she tells her friends when she invites them to join her to visit every ice rink in Chicago.
Then one crisp morning while skating at a new rink, Lila meets Ashley. Not only is Ashley stunningly good-looking with long ash blond hair, she can land an Axel, an advanced jump that has eluded Lila. Ashley agrees to coach Lila the following weekend. When Ashley doesn't show, Lila realizes that she wasn't that serious about taking a break from dating, and she doesn't care if she ever lands an Axel.
She cares about kissing Ashley, but doesn't know how she will find her again.
Landing Love is the sixth book in the Lesbian Light Reads series, but each book can stand alone. This lesbian contemporary love story includes graphic sex and is intended for adults only.
Listing ID

:

3192

Author

:

Andre, Elizabeth