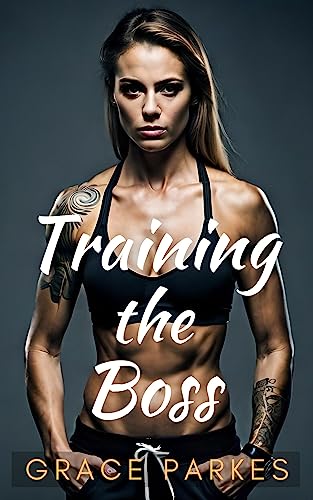 Frosty Ice Queen Sandy Davis doesn't have time for anything, other than work and more work. Running her own super-successful business in the city means there is no time for romance. So, what will happen when her new personal trainer Cassie makes her feel unwanted and surprising desires?
This book is an Age Gap, CEO, Grumpy/Sunshine Romance. Steamy and sweet with a happy ever after.
Sandy vows that women get in the way of her success, but she questions everything after a new health kick leads her into the arms of beautiful and bouncy personal trainer Cassie.
Can she break down her guarded heart to feel again? Or will work win above all else forever?
Listing ID

:

5041

Author

:

Parkes, Grace