In the Shadow of the Palace
Fantasy / 89 views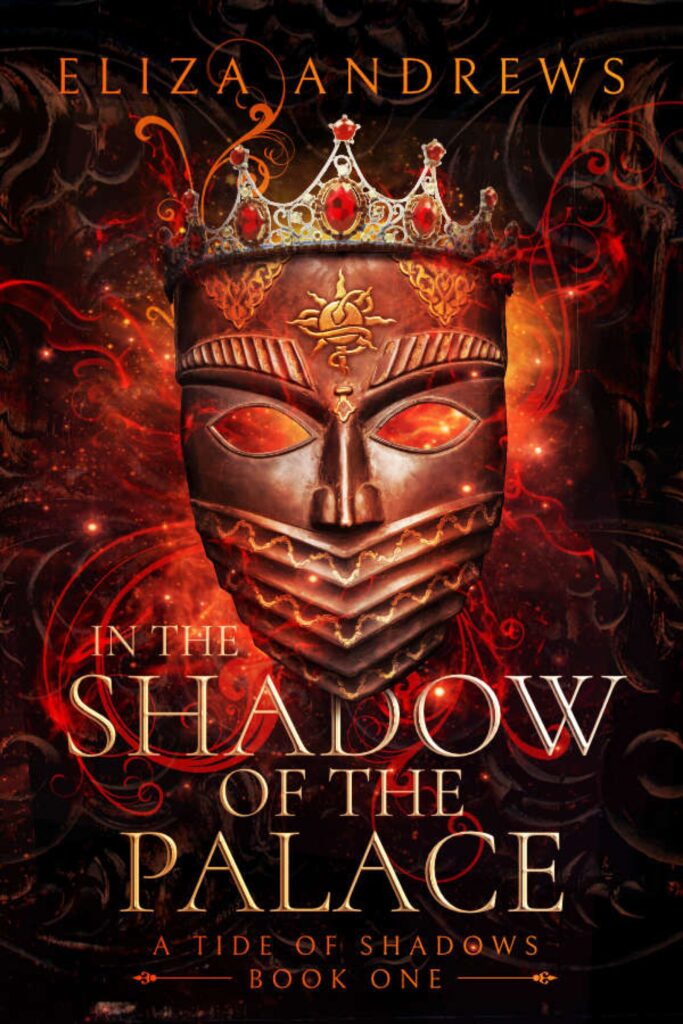 Before a rebellious princess fell in love with her guard…
Before a kingdom transformed into an empire…
Before a war was fought in the mountains of the East…
A little girl named Cara was born in a dockside house of ill-repute.
Eight hundred years before Princess Natasia left her mark on Empire history, the daughter of a prostitute eked out a hardscrabble life in a Shipper's Quarter brothel called the Serpent's Tongue.
From an early age, Cara knows she wants no part of the business of the Serpent's Tongue, but as a child of the brothel, she also knows she won't be given a choice. As soon as her monthly blood comes, she'll be forced to follow in her mother's footsteps.
A Wise Man takes pity on Cara. Leveraging his influence, he takes her away from the Serpent's Tongue and sends her to a place she never dreamed she'd even see up-close: the palace of the House of Dorsa. Yet no one — not the Wise Man, not Cara, and certainly not the residents of the palace — could have foreseen what would come next. As circumstances converge to thrust Cara into the center of palace politics, the humble young chambermaid sets out upon a path that will change her life — and the path of the Kingdom of Dorsa — forever.
Listing ID

:

5185

Author

:

Andrews, Eliza